The Green Guide
Love is in the air, and so is sustainability! Join us on an eco-adventure as we unveil the secrets of planning a green and gorgeous wedding.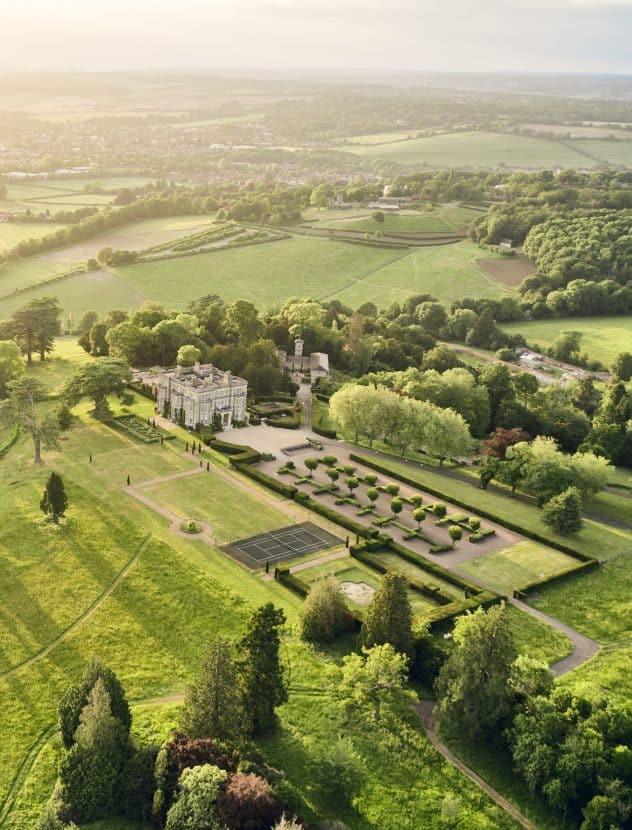 We have created this Green Guide, which is full of details about wonderfully inventive businesses that are pioneering planet-conscious alternatives to traditional essentials.
We have undertaken copious research to bring together these suppliers who are doing their utmost to create authentically sustainable weddings without compromising on a luxury product.
Even if you implement just a few suggestions from the guide, you will still be making a difference to the carbon footprint of the wedding.