02
Check Availability
Our live availability calendar is the best way to check if we have your preferred date currently available for private parties, filming & weddings.
If it helps to speak to a member of the team please call us on 01628 819050 or email us at [email protected] and we'd be delighted to assist.
The below availability is for event dates, rather than for viewing opportunities. Scroll down to arrange a viewing.
Come and take a look around…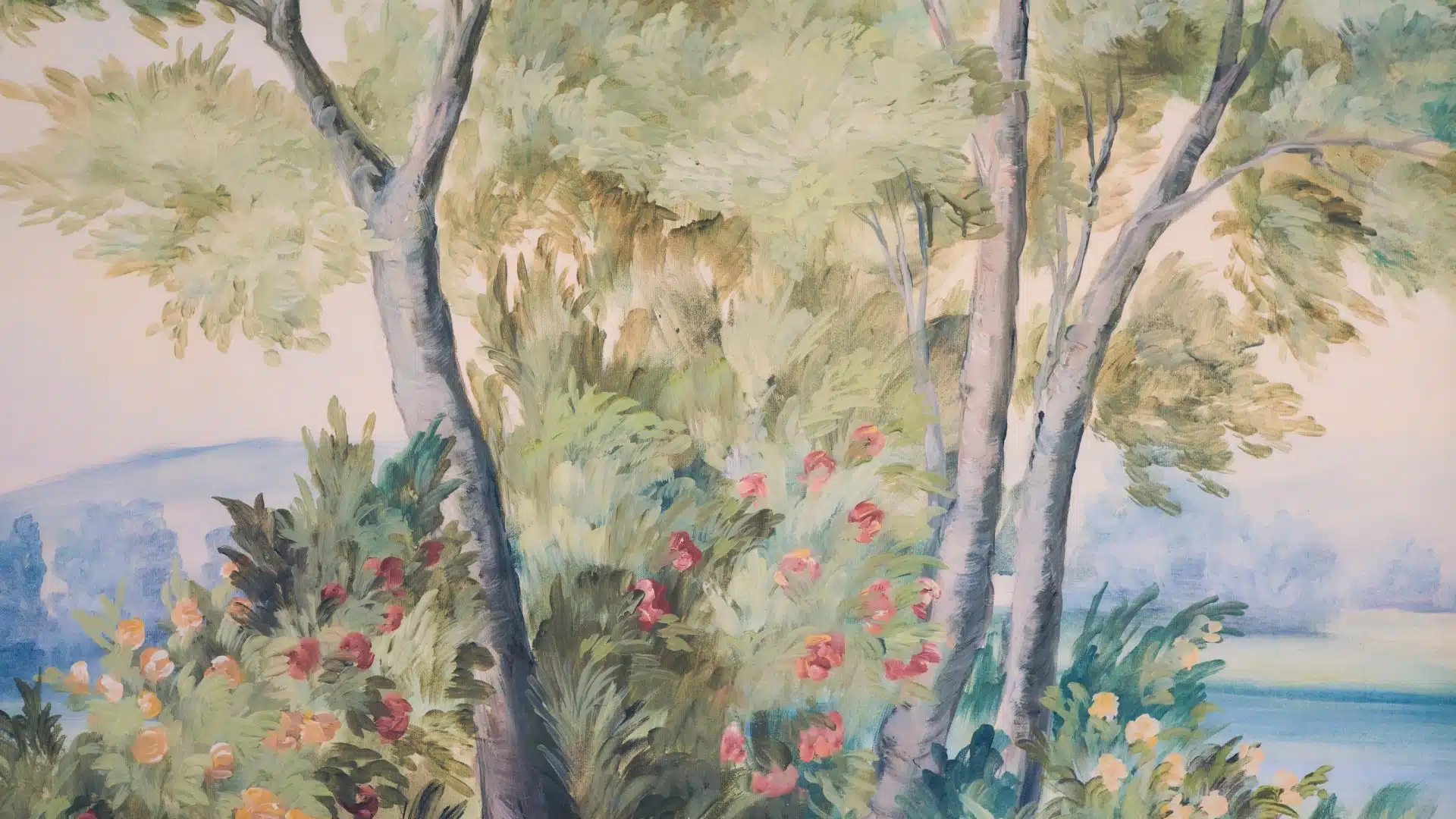 Book A Virtual Tour

Why not book a personal 1:1 consultation & tour online in the comfort of your own home?

Our wedding specialists will be able to arrange a time that suits you, and can help with all your initial enquiries including checking availability & pricing.

Come To An Open Evening/Day

Our informal and relaxed Open Evenings and Days are the perfect opportunity for you to see the house.

Come and enjoy wandering the house and grounds at your leisure, with a glass of fizz in hand. The Hedsor team will be on hand to answer all your questions and reserve your date, should you wish to do so.

If the dates listed don't work for your diary, please contact us to arrange an alternative show round, subject to availability.