01
Elle & Rob
An Augusta Wedding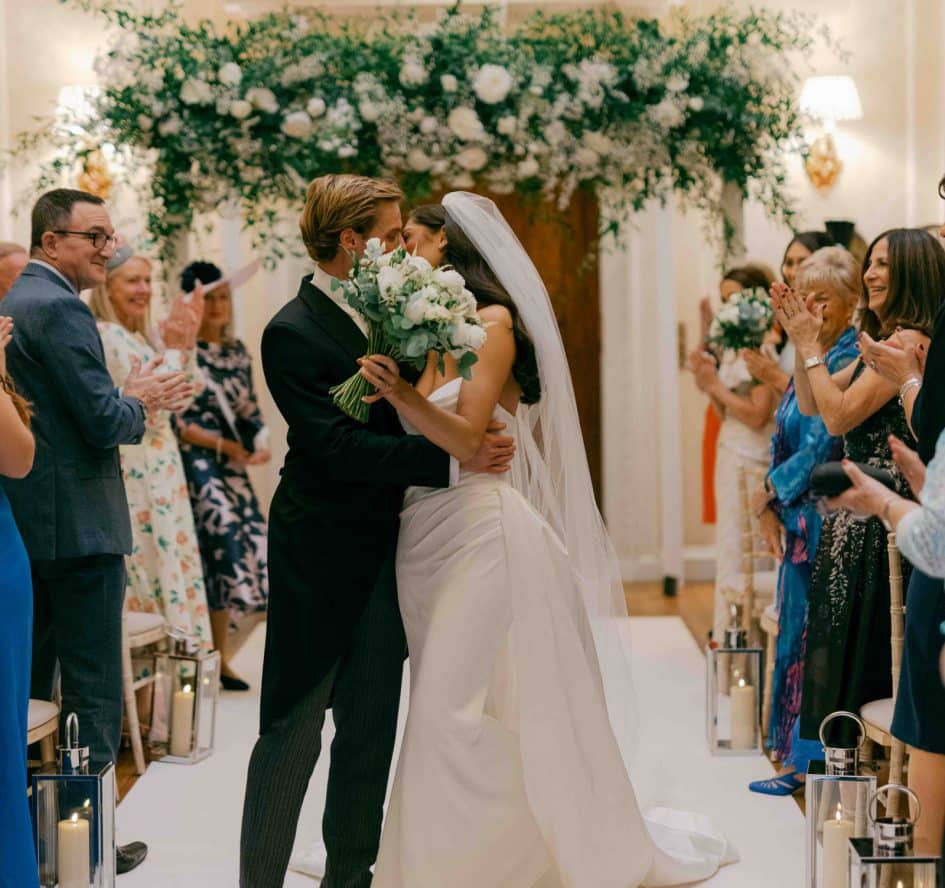 Rob & Elle chose Hedsor for their magical wedding, characterised by elegance and intimate charm. Their day featured special touches like marrying under the Chuppah they built together and taking couple portraits beneath a magical golden hour sunset.
Hedsor, with its regal yet inviting ambience, won their hearts with its modern and classic blend, set against manicured gardens. Design and atmosphere were very important to their day, and one of the main reasons they chose Hedsor House.
"It has a light modernism, complimented by the more classic architecture and features. The venue is breath-taking; set in those stunning, manicured gardens and with each room designed with soft details, murals and wallpapered panels."
The couple's meticulous planning began with defining their aesthetic and choosing a colour palette of ivory, champagne, and sage. They aimed for an elegant theme that complemented Hedsor's inherent beauty without overshadowing it. The wedding featured exquisite floral arrangements, with particular emphasis on the central staircase and a chuppah structure the couple built themselves, adorned with beautiful ivory and sage florals. The day itself held a delightful surprise—the unexpectedly perfect weather, blessing them with unclouded sunshine and a dream-like golden hour.
From starting their day onsite at The Hive to loading up cars the next morning, their wedding day was a whirlwind of joy, laughter and love.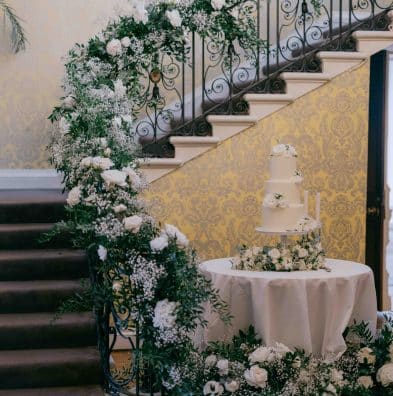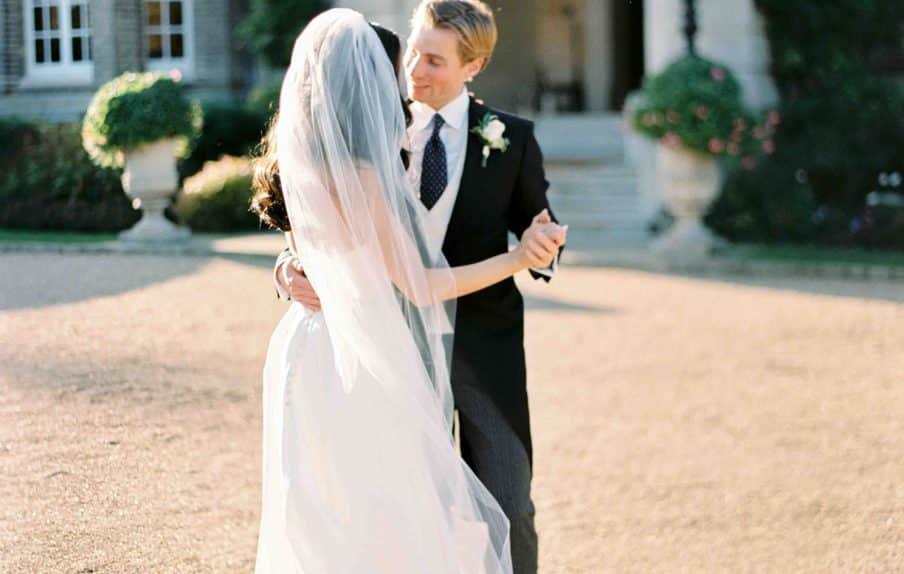 Photography

Catering

Production

Floristry

Cake

Hair and makeup

Entertainment
Elle & Rob Everything came together on the day and it was truly the best day of our lives. The only disappointment is that of course, it went too quickly. We wish we could have stopped the clock, or do it all over again.