HEDSOR IS ONE OF THE MOST EXTRAORDINARY, EXCLUSIVE USE, luxury WEDDING VENUES IN THE UK
Browse a selection of our favourite photos in the gallery below.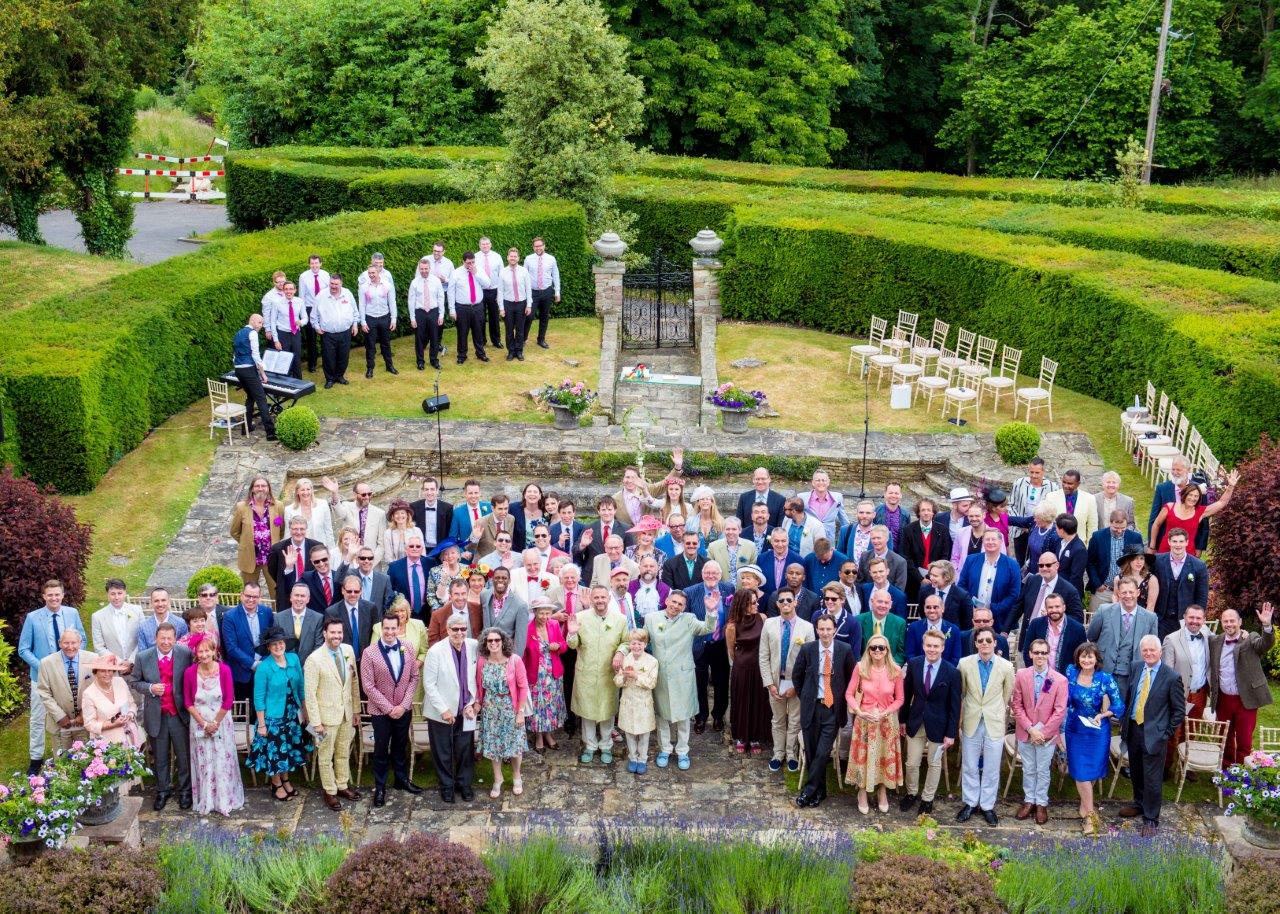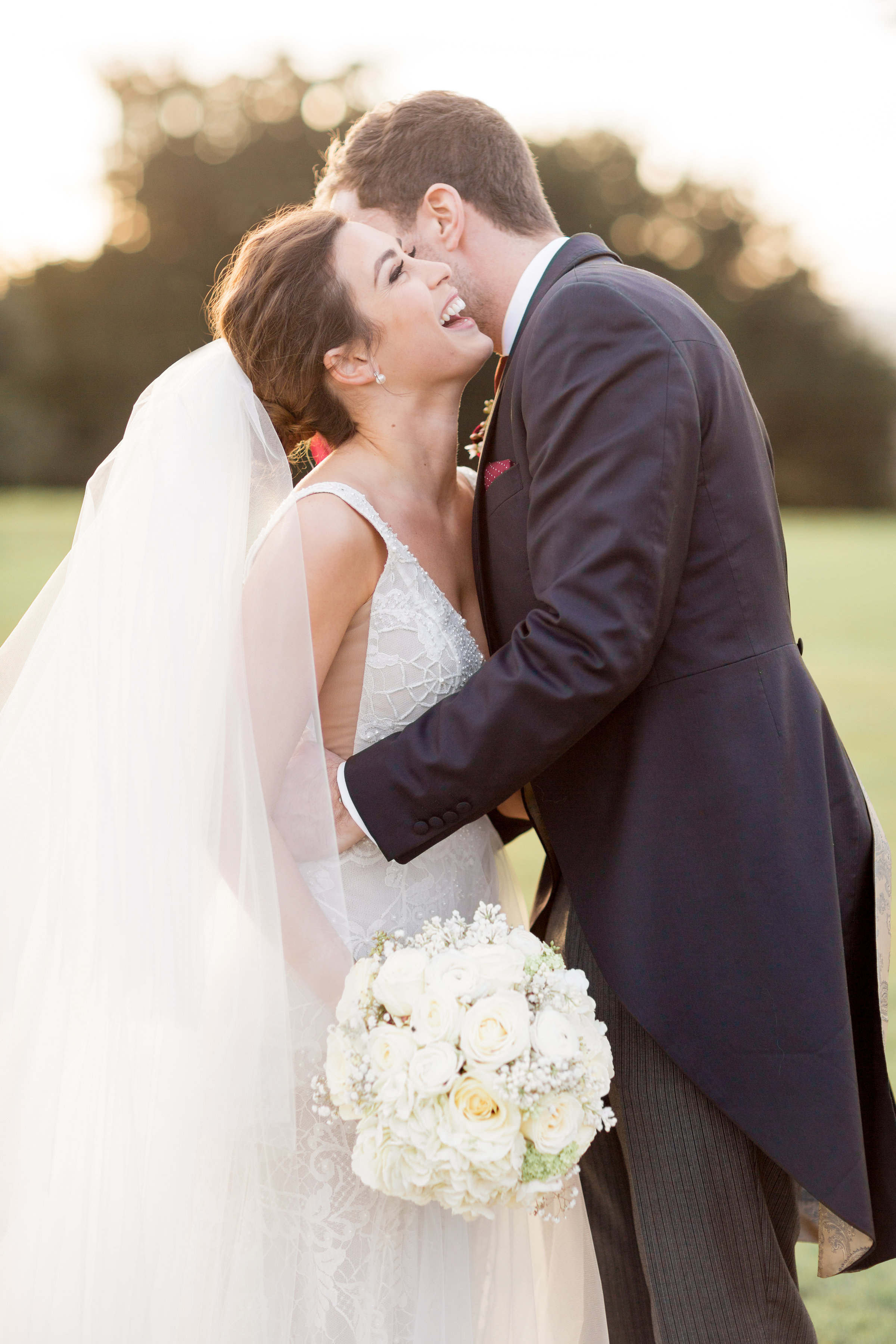 We hope we will be able to welcome you to experience Hedsor House for your wedding. If you have any questions or you would like to arrange a showround, please contact us.