Sport Relief
Olympic cook off
Swapping gold medals for gratins
This fun event saw members of the GB Olympic Rowing Team and GB Olympic Kayak Team seek culinary glory in the kitchens of Hedsor House in a unique 'cook-off' fundraiser for Sport Relief.
Hedsor worked closely with athletes to fit around their tough training schedules and created a perfect TV spin-off event that raised thousands of pounds for Sport Relief – and resulted in more than a few charred saucepans!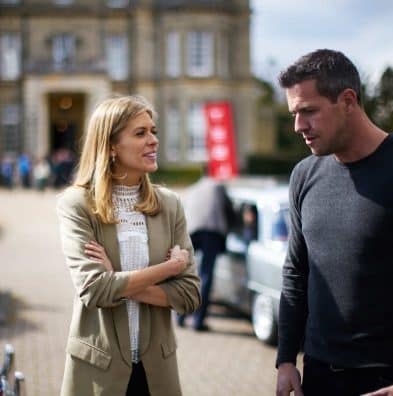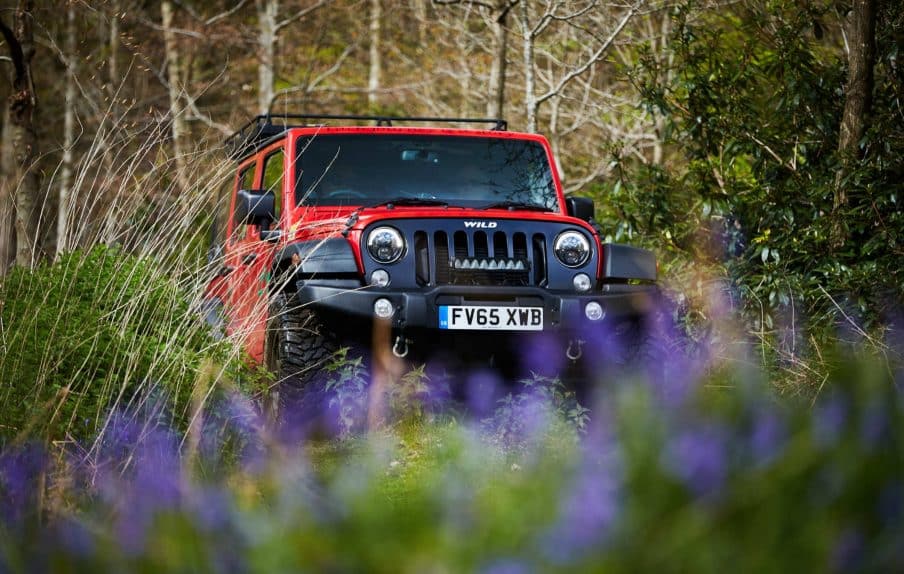 The Event
The Olympians swapped their gold medals for goat's cheese and gratins, as each team was challenged to cook a three course meal for 150 guests. This was a real test of the culinary skills of the athletes and the Olympic Rowing team snatched gold with their sticky toffee pudding with ginger cream!
The Olympic community joined in the unique occasion and enjoyed an auction of memorabilia from legends of their sport as well as enjoying unique training experiences with our Olympic hopefuls. The Female Beach Volleyball Olympic training session was a popular lot, causing quite a stir and raising more than £1,000 alone.
The success of the night was even highlighted on the front page of the Evening Standard.