Brand Brewery
Dinner with a difference
The Guardian once wrote that Hedsor "rivals Downton Abbey…and the grounds put Kew to shame."
And so the house provided the perfect backdrop to a grand country house murder mystery. This event was an employee dinner for a large corporate client, and followed a residential commercial conference. This made a refreshing and interactive change to the usual company banquet, yet still acted as an important 'team building' activity.
Due to the high profile nature of our client, we cannot disclose the host of the event but we are delighted that organisers Brand Brewery can share some of their Hedsor experience.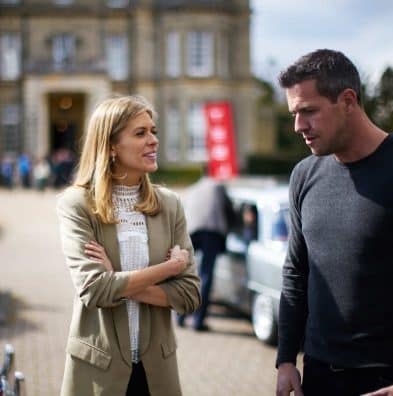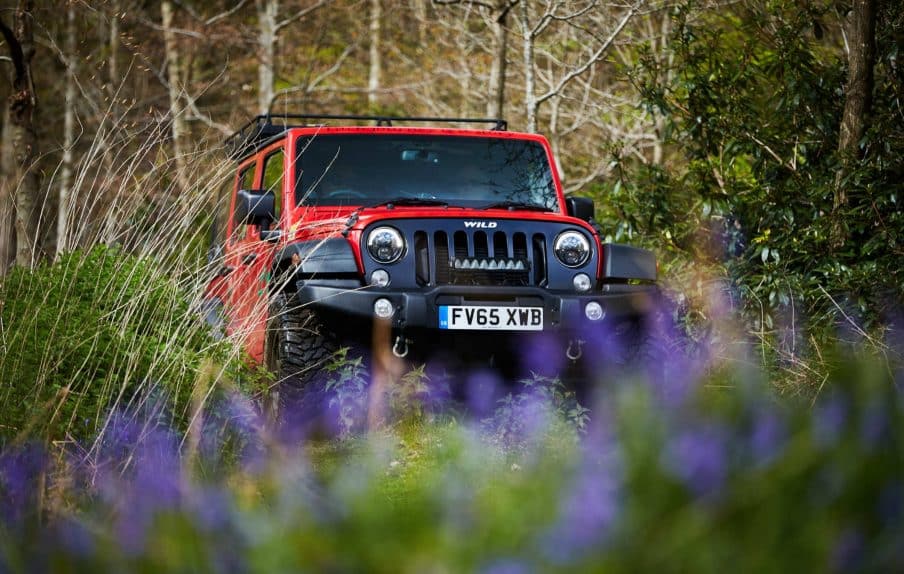 Why Hedsor
Hedsor House was the perfect location to allow the drama to unfold, and offered the blank canvas that our client wanted to dress the house for the evening's event.
The Style
The house was designed in the 1920s style to reinforce the stories of the murder mystery. The Centre Hall was decorated with many colourful Japanese parasols, which was a good use of the space and added something to the light and warmth of the domed ceiling.
Waiting staff were dressed in traditional 1920s Butler and Maid uniforms which really added some atmosphere, as did the little touches like champagne served in stylish coupe glasses.
The Entertainment
Many little details came together to make sure the evening was an authentic and interactive experience. For example, during the coach journey to Hedsor, attendees watched a video that had been recorded and edited earlier that day, at the house, where they saw the victim meet their grizzly end.
Upon arrival, guests had the opportunity to interview key suspects and listen in to different characters conversations. Wandering around from room to room, Hedsor provided an authentic country house experience that really brought the stories of the evening to life.
The evening concluded with guests entering our oak-panelled Library, which doubled up as the Evidence Room, and taking a guess at the murderer before finding out the true culprit. After all that hard work, it was only right that guests enjoyed a wonderful al fresco dinner on the lawns.
This was a summer buffet with a range of delicious bowl food and tempting summer drinks. And then there was only one thing for it: dancing in the Centre Hall flanked by golden art deco style palm trees and a golden padded bar!